Colt Government Sights
This Information will be available soon!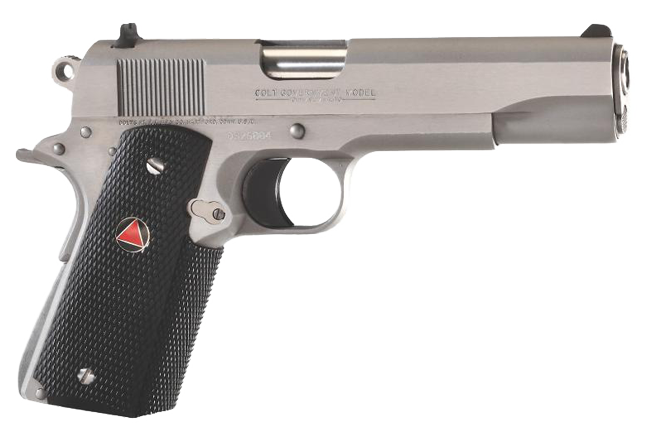 DISCLAIMER: The information contained herein is for informational purpose only. This information is not official, and provided solely to help choose the correct sight for your firearm. KFS Industries Inc. takes no responsibility on the completeness or accuracy of this information.